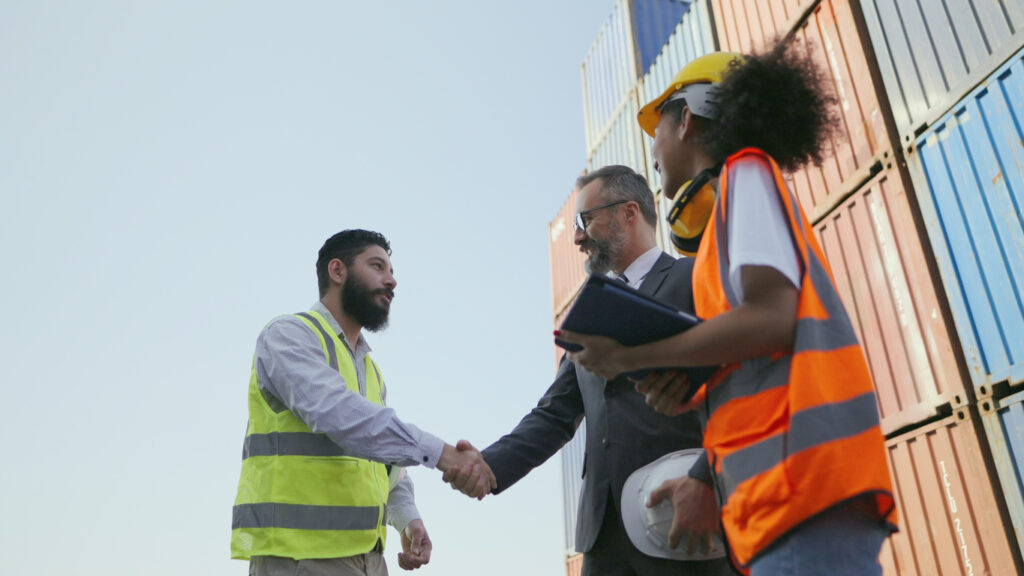 Helping companies with staffing needs is our business and we know the challenges of recruiting talent in today's labor market.  Our clients have found significant value in staying focused on their core business by outsourcing much of the recruiting burden to us.
But for those who want to tackle recruiting internally, this post shares some basic tips for critical recruiting fundamentals that will help you build your best team.
1. Have an Effective Job Posting
Everybody has a job posting as you can't really post a job without one; but, you need a good job posting.  What makes a good job post?
2. Advertise Your Job Post to Reach Your Target Audience
Armed with effective job posting copy, you are ready to promote or advertise your job.  There are a few things to consider when promoting your job posts.
3. Phone Screen Selected Candidates
A prepared phone interview to screen candidates selected from your applicant pool is an important step in the recruiting process.  The phone screen assures the candidate matches their resume and can communicate the same.  A thirty minute conversation by phone saves time by avoiding wasted time in bad interviews.
4. The Face-to-Face Interview
Be prepared for the face to face interview.  There are several parts to the face to face interview that we focus upon.
5. Take the Hiring Process Seriously
This may sound obvious and it should, but I see business peers short cut a robust hiring process with regularity.
Following a consistent and effective recruiting process for your business is fundamental to strong performance.  It's good for the business and good for the employees.  Invest the time to make sure recruiting is done well or find someone to help you.  The strength of your team depends on it.