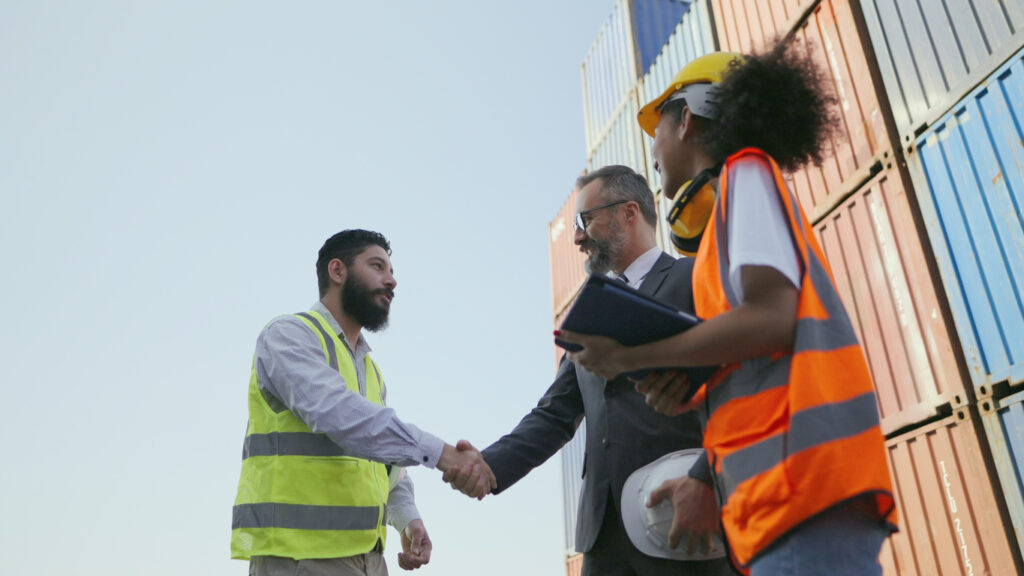 Helping companies with staffing needs is our business, and we know the challenges of recruiting talent in today's labor market.  Our clients have found significant value in staying focused on their core business by outsourcing much of the recruiting burden to us.
But for those who want to tackle recruiting internally, this post shares some basic tips for critical recruiting fundamentals that will help you build your best team.
1. Have an Effective Job Posting
Everybody has a job posting, as you can't really post a job without one, but you need a good job posting.  What makes a good job post?
An appealing post will describe some positive attributes of the employer
A job post should be clear and concise about the description of the job role
A good post will sound appealing to the target candidate pool
The job post should provide enough detail to clarify the required candidate qualifications.
2. Advertise Your Job Post to Reach Your Target Audience
Armed with effective job posting copy, you are ready to promote or advertise your job. There are a few things to consider when promoting your job posts.
Target the right audience and the best platform to advertise your job. Different job boards appeal to different candidates, so you need to put your jobs on the most appropriate board or combination for the target audience.
Consider the "keywords" for search engine optimization, SEO, in the title of your job post. Using effective keywords will increase your post's search results, affecting how many people see your job.
Sponsor or promote your post where available to maintain a page one to page two position in search results. Different recruiting sites have differing costs for sponsoring job posts, so the optimum dollar amount will vary by recruiting site and the competing or similar jobs on each site.
3. Phone Screen Selected Candidates
A prepared phone interview to screen candidates selected from your applicant pool is an important step in the recruiting process.  The phone screen assures the candidate matches their resume and can communicate the same.  A thirty-minute conversation by phone saves time by avoiding wasted time in bad interviews.
The phone screen should include the required candidate qualifications.
Review both parties' expectations of the job to minimize the risk of obvious deal breakers from turning up in a face-to-face interview.
Get a broad feel for salary expectations from the candidate
4. The Face-to-Face Interview
Be prepared for the face-to-face interview.  There are several parts to the face-to-face interview that we focus on.
Use a written interview guide to ensure you cover all the key points to support a robust interview.
Have more than one employer representative participate in the interview process if practical. It's good to have more than one perspective for the best results.
The first and most basic element is confirming the person matches the resume or application. Some people look great on paper but struggle to tell you the same story in person.
Include a few behavioral questions along the line of work problems they have solved, communicating in difficult situations, examples, obstacles they have overcome, etc.
Character and integrity are arguably the most important traits for building a good team after basic competency. Pay careful attention to character, integrity, and reliability indicators throughout the interview.  Ask a few charged questions about doing the right thing even when it costs you personally or how they respond to authority, for example.
Be open and honest about the challenges of the job or work environment. In over 20 years of management, I've never seen a job that was not challenging in multiple ways.
Ask the candidate to score their interest level for you at the close of the interview. I am very weary of a candidate who can not sincerely tell me they are interested and want the job.
Lastly, score the candidate privately immediately after the interview. A simple 1 – 10 score, with 10 being a perfect candidate and 1 being a "really bad fit."  We are naturally biased toward the most recent interviews, so it's important to score the candidates at the time we meet them.
5. Take the Hiring Process Seriously
This may sound obvious, and it should, but I see business peers shortcut a robust hiring process with regularity.
Don't hire a friend or relative because you know them. Interview a friend or relative because you know them every time and encourage them to perform well through the interview process. Hiring a friend is easy, while firing them for poor performance is painful for the business, the employee, and the friendship.
The hiring process is part of your business's public relations and branding. Be professional and represent your business as a professional to the industry you serve.  It's a small world.
Following a consistent and effective recruiting process for your business is fundamental to strong performance.  It's good for the business and good for the employees.  Invest the time to make sure recruiting is done well, or find someone to help you.  The strength of your team depends on it.