Employees, we help you get the job.
We recruit safety employees on all levels from entry level Hole Watch to Certified Safety Professionals. We have new safety jobs to fill everyday. So, don't hesitate to apply now.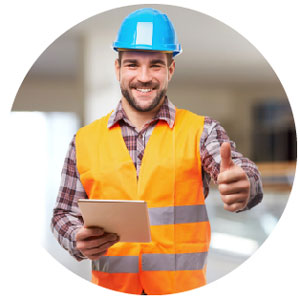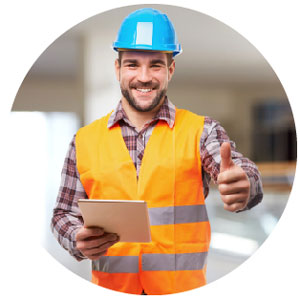 "ResponsAble Safety Staffing is the most employee-orientated company I have worked for as a safety professional. The staff created a family environment that made me feel less like a corporate employee. They always address any issues that arise and I always get paid on time, which is what matters to me."
Great Career Choice
As a smaller company we are afforded the ability to give personal attention to our employees.  We treat each with the respect we expect them to give to our clients.  We believe in leading by example.  Consideration of each employee's personal circumstances helps foster a team spirit.  We go out of our way to assist them in any way we can.
We have a variety of industrial safety jobs available.
Generous wages, better than nearly all other entry level jobs.
Freedom & Flexibility / No Forced Dispatch.