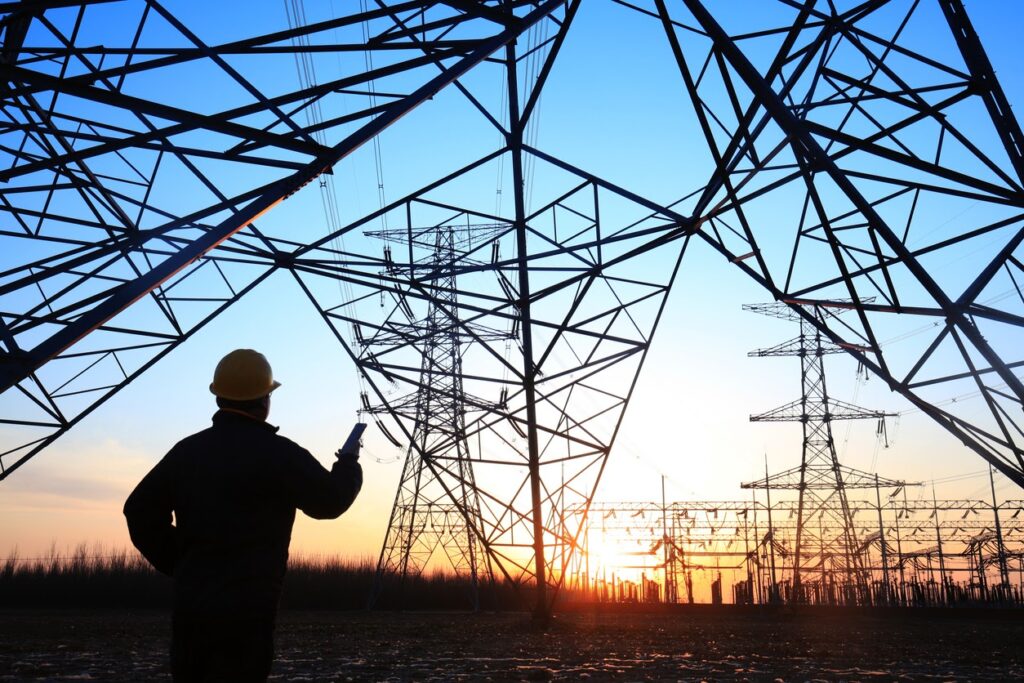 Working with electricity can be dangerous. Engineers, linemen, electricians, and others who work with electricity directly, and workers who work with electricity indirectly may be exposed to serious electrical hazards. Here are some facts from OSHA that you need to know to work safely with electricity.
Power Lines
Overhead and buried power lines are especially hazardous because they carry dangerously high voltage. Fatal electrocution is the main risk, but burns and falls are also hazards.
Look for overhead power lines and buried power line indicators.
Stay at least 10 feet away from overhead power lines and assume they are energized.
De-energize and ground lines when working near them.
Use non-conductive wood or fiberglass ladders when working near power lines.
Generators
Generators are commonly used as a replacement source of electricity when electrical power is lost. Most generators are gasoline or diesel-powered with internal combustion engines which turn an alternator to produce electricity. One of the hazards from gasoline or diesel-powered engines is carbon monoxide. Carbon monoxide is a colorless, odorless gas produced during the operation of gasoline-powered generators. When inhaled, the gas reduces your ability to transport oxygen. Symptoms of carbon monoxide poisoning include headache, nausea, and fatigue that can lead to unconsciousness and ultimately prove fatal. The following information is a list of best practices to identify hazards when operating around power lines and electrical equipment.
DO NOT operate a generator indoors. Generators should be placed outdoors in a location where the exhaust gases cannot enter a home or building. Good ventilation is key to operating a generator safely.
Be sure the main circuit breaker is OFF and locked out prior to starting any generator. This will prevent inadvertent energization of power lines from backfeed electrical energy from generators and help protect utility line workers from electrocution.
Turn off generators and let them cool prior to refueling.
Electrical Incidents
If the power supply to the electrical equipment is not grounded or the path has been broken, fault current may travel through a worker's body, causing electrical burns or death. Visually inspect electrical equipment before use. Take any defective equipment out of service.
Ground all power supply systems, electrical circuits, and electrical equipment.
Frequently inspect electrical systems to ensure that the path to ground is continuous.
Do not remove ground prongs from cord- and plug-connected equipment or extension cords.
Use double-insulated tools and ground all exposed metal parts of equipment.
Avoid standing in wet areas when using portable electric power tools.
Be proactive in your safety measures and remind employees of seasonal safety tips. At ResponsAble, we believe having well-trained, high quality, experienced safety professionals on a job site is the best way to cultivate a positive safety culture. Give us a call at 225-753-1909 to talk with us about your upcoming projects.