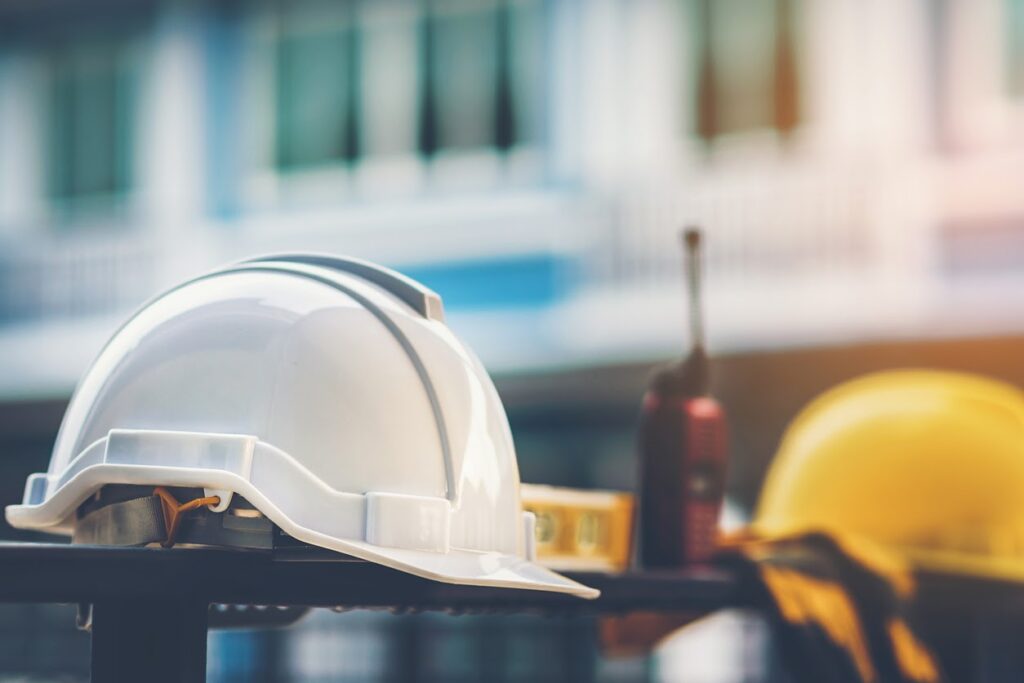 Why Choose from Careers in Safety?
Occupational safety and health (OSH) professionals have very fulfilling jobs. They are the ones that create safe work environments by preventing workplace fatalities, injuries and illnesses. But choosing to be a safety professional isn't only about that rewarding feeling. It is also a practical decision. Careers in safety offer job availability, excellent salaries and career advancement, and leadership opportunities.
Your Career Path in Safety
It doesn't matter if you're just starting out, or have years of experience, there are always options with a career path in safety. If you are just starting out, make sure to have your Basic OSHA Plus certification and TWIC card. Most safety jobs require you to have these before applying. Here are a few jobs that can kickstart careers in safety, starting at any level:
Confined Space Attendant/ Fire Watch: A CSA/Fire Watch personnel may be cross-trained and considered qualified for performing regulatory required confined space attendant and fire watch duties/responsibilities. Responsibilities include monitoring who goes in and out of the job site to ensure their safety, monitoring atmospheric conditions in the space prior to and during entry, assessing hazards in and around the space, and keeping detailed records of work done in and around the confined space.
Heavy Industrial Laborer: A heavy industrial laborer is responsible for performing general labor duties as needed to support industrial projects. A strong work ethic, mind, and body are required for these positions. Some typical responsibilities include having the ability to lift up to 50 lbs, assisting with the operation, cleaning, and inspection of equipment, hoses, connections, pump, and the general work area prior to starting any job, and performing hazard recognition awareness to remove or identify any hazards to the work area. Industrial labor job responsibilities can vary from job to job, but one thing remains the same: you must have strong physical capabilities, as well as mental skills in order to get the job done the right way.
Safety Technician: A safety tech primarily prevents accidents from happening by inspecting the workplace and analyzing potential hazards. Responsibilities include advising all employees on remaining compliant to OSH regulations and company standards, providing a high level of visibility in the field to ensure safe work practices are adhered to, conduction safety audits and inspections, assisting with incident reporting and investigating, conducting new hire orientations, and attending any client HSE required meetings to represent your company.
Safety Manager: A safety manager works on job sites and in businesses to prevent accidents much like a risk manager. Common responsibilities include establishing and monitoring systems, policies, and procedures to comply with state and federal regulations, facilitating monthly safety meetings, reviewing incident and audit findings, resolving unsafe/non-compliance situations and practices, and providing consultation and expert advice to the company on all safety and health matters.
The Occupational Safety & Health Training (OSHAcademy) offers further information on all levels of safety jobs so make sure you know all your options when choosing a career in safety.
We are currently seeking applicants for all three of these positions so take that first step to launch your safety career, or to move up in your career path. If you are still searching for that perfect opportunity, check on our website regularly or call 225-753-1909 for updated job listings and opportunities.