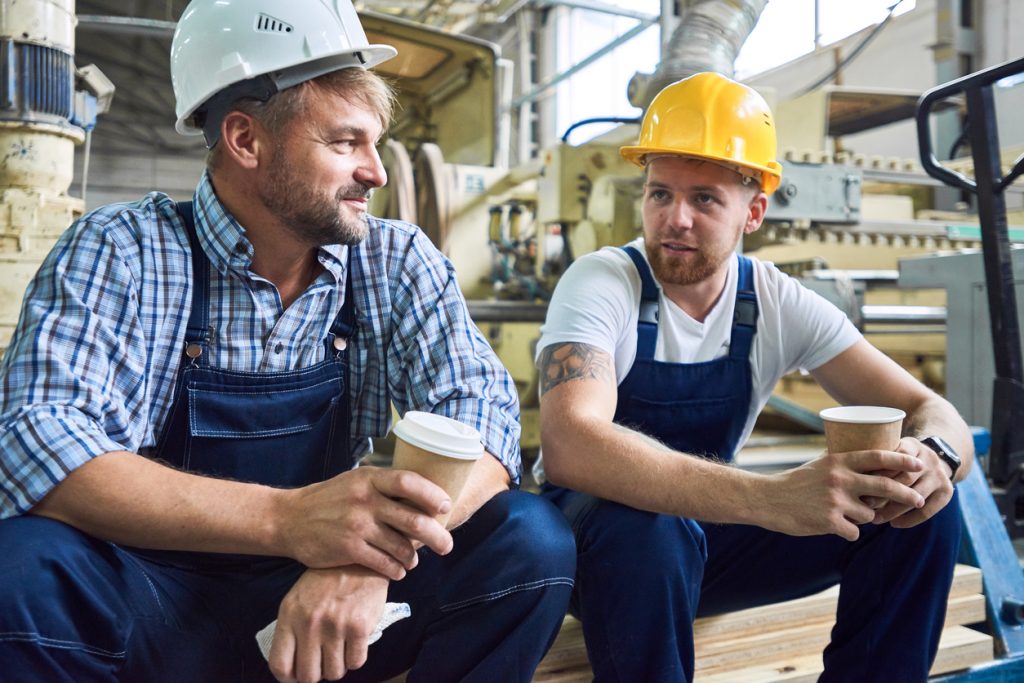 Psychological research shows proven results that taking breaks from your work, in moderation, significantly increases productivity. Yet this is counter-intuitive to how many of our workplaces and even how our culture functions. Is this true for your work place? If so, there's a few reasons why rest should be prioritized in safety staffing particularly.
Why is rest important in safety staffing?
Rest is important to safety for reasons that are probably fairly obvious. However, it's so easy to lose perspective when the pressures and responsibilities of a job weigh on our shoulders. Adequate rest is critical to focus and decision-making. Ensuring safety staff have scheduled breaks allows your jobsite to be safer and more efficient.
Staff fatigue can contribute to carelessness, lack of clarity, and higher risk for your company. A higher quantity of lower quality work should not be the goal of an employer. Particularly in safety staffing, cognitive energy is critical to effective work. In the end, denying appropriate job-site rest only leads to increased liability, decreased productivity, and unmotivated staff.
Are breaks required on job sites?
Unfortunately, OSHA does not provide required mandates for employee breaks. There are not actually any federal laws in place to regulate work:break ratios. Some states do have guidelines for break requirements, but even here only 22 of the 50 states have these in place.
Therefore, standards for rest and break balance must be generated by the company. Even when these policies are in place it is not uncommon for employees to forego taking advantage of available breaks in an effort to get ahead or make an impression in the workplace. As a company, a culture that encourages rest must be encouraged.
How to implement a good break culture.
If you're looking to begin to implement policies for rest in your workplace, here are some general rules of thumb to consider.
During a normal work shift of 8 or more hours:
• 15-20 minute breaks once or twice throughout the shift.
• A meal break of 30 minutes to an hour.
Once your break policies are in place, it is helpful for the manager and employee to introduce the practice in a way that encourages and uplifts utilizing the practice. Staff who feel safe to do so will be more likely to take advantage of the offer. Leadership should also honor the policy by taking advantage of it themselves. This results in a safer and more productive environment for staff and employer!
Your investment in creating a culture that honors proper balance and safety is worth it.