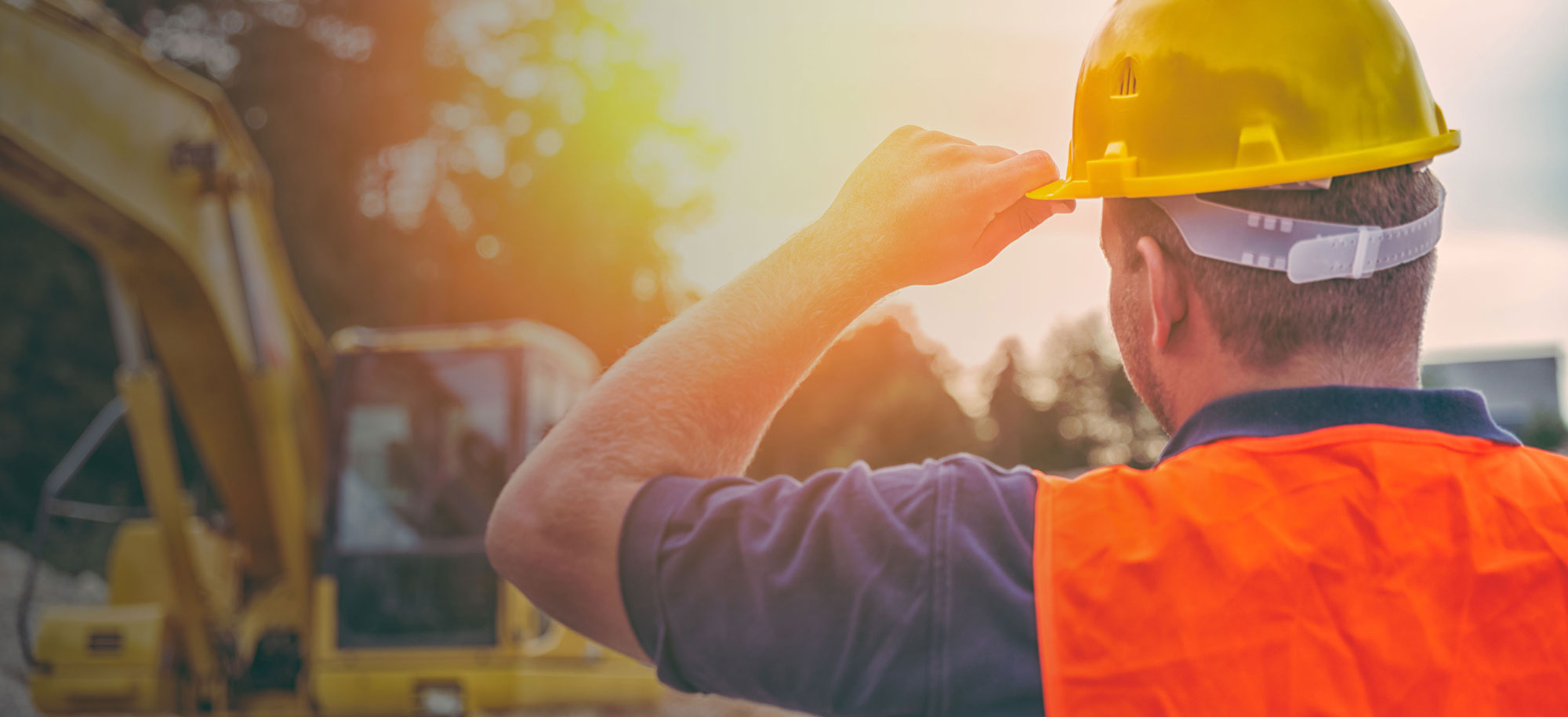 Safety Staffing
Specialists
As one of the few agencies in the country who specialize in industrial safety staffing, we can provide a level of thoroughness, personal attention, and training that no regular staffing agency, or safety consultancy can provide.
We staff a wide range of Safety Professionals, Confined Space Attendants/Fire Watch, and Laborers. Get in touch today for staffing on demand!
CONTACT US
Employers, we're with you from beginning to end.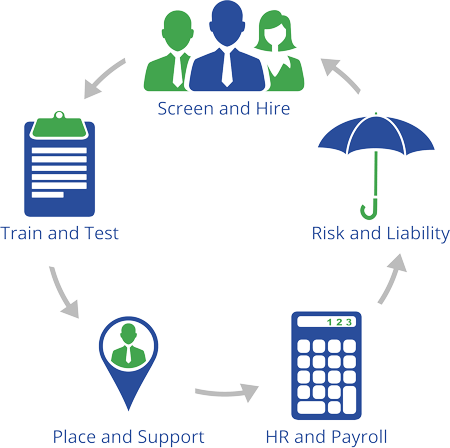 More than a staffing company…
At ResponsAble Safety Staffing, we not only provide you with trained staff on demand, but work with you to solve all challenges throughout the hiring process.
From placing ads and interviewing, to training, providing ongoing support, in-staff payroll, all the way to protecting you from risk and liability…our process is your success.
We specialize in all the work and details that you don't have time for when you need additional safety staff.
Employees, we help you get the job.
We strive to provide consistent employment opportunities so we can attract and acquire a higher caliber of employee - you. We offer our employees the training required by each job site.
Apply now for opportunities at competitive pay, steady work, and experience.
"ResponsAble has been working with us for the past several years as our on demand staffing provider. Their knowledge and attention to detail have aided in providing both Confined Space Attendant/General Labor personnel and Safety Professionals that meet our specific need and exceed our expectations every time."
- Field Service Coordinator, Oil/Gas Industry