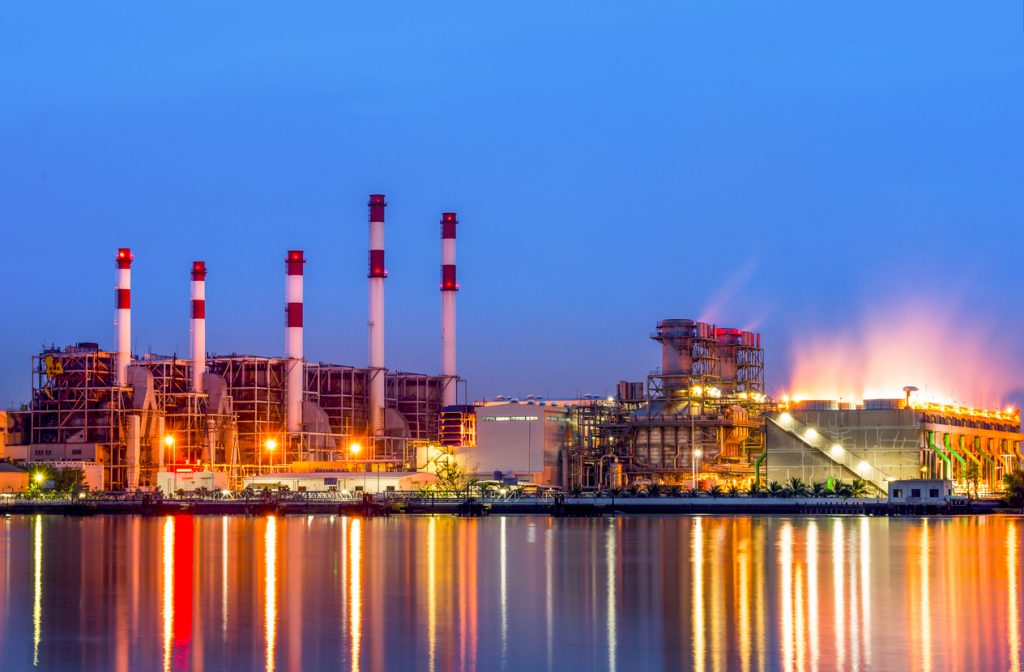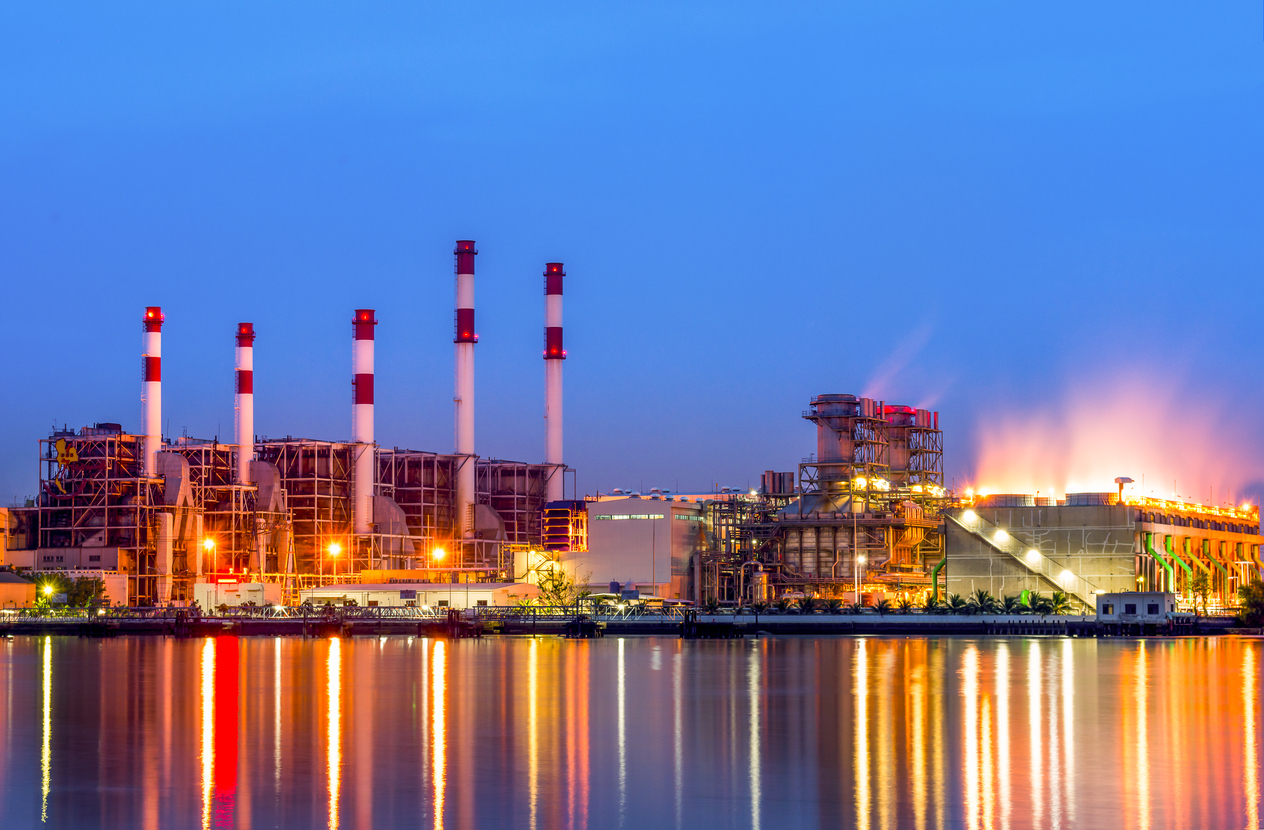 If you have planned for a plant shutdown or turnaround, or are currently managing one, then you have encountered the associated risk and safety hazards. All good employers make safety the top priority while the turnaround will also be evaluated based upon quality, schedule and budget.
How do you effectively drive high quality work on schedule and within budget without compromising safety?
Build and maintain a safety culture with accountability.
There are a lot of moving parts to your turnarounds with multiple contractors and subcontractors. All these moving parts can threaten the integrity of your safety culture without a solid framework to keep everyone accountable to the safety mission.
The blocking and tackling required to execute the quality of work, adherence to schedule and budget can begin to push against the zero tolerance nature of effective safety compliance. While we know recognizing and preventing hazards is key to a safe workplace, as long as humans continue to work, there will be accidents. Minimizing the risk of incident given that humans are working amongst changing hazards is key.
How do you minimize the risk of a safety incident on your job?
• Recognize the hazard
• Communicate
• Act to mitigate the threat 
If you can improve the turnaround team's performance on these three points, you will minimize the risk of having an accident on your job.
How do you improve the turnaround team's performance on these three points?
• Assure there are experienced Safety Specialists and Techs working your turnaround
• Keep the experienced Safety Specialists and Techs out of the line of production management reporting
By having experienced Safety Specialists, Techs and other safety roles out of the production reporting chain of command, you maximize the total team accountability to the safety culture and zero tolerance mandate.
Having Experienced Safety Staff means people whose primary role is Safety and who is fully competent in recognizing hazards, communicating effectively and knows how to act to support mitigation of a threatening situation.
Just as you need your welders to be highly competent specialists who answer to the quality of their welds, so you also need Safety Staff from top to bottom who are highly competent and are not unduly influenced by any competing priorities such as schedule or budget.
It may seem of little consequence to many Turnaround Managers or Planners how the Safety staff is sourced for their project, but the impact of Safety Staff sourcing can be quite significant. There is wisdom in helping your turnaround employees and contractors succeed by having Safety Staff as a stand alone team; out of the line of production supervision. Minimize the risk associated with having the "fox watching the hen house."
What is a major step forward toward overcoming safety challenges during a turnaround?
Include an experienced Safety Staffing Contractor on your turnaround for all safety related positions where roles are not already filled by the owners' safety staff.
We help staff for turnarounds so have to identify these challenges and make it a priority to plan and communicate well so that things go smoothly.
If you are need of temporary labor or safety professionals during a turnaround, give us a call. Even if you have run into an obstacle toward the end of a turnaround, we may be able to provide qualified staff to handle the job. To learn more about the positions we staff and our process, please see here: https://responsablestaffing.com/safety-staffing/