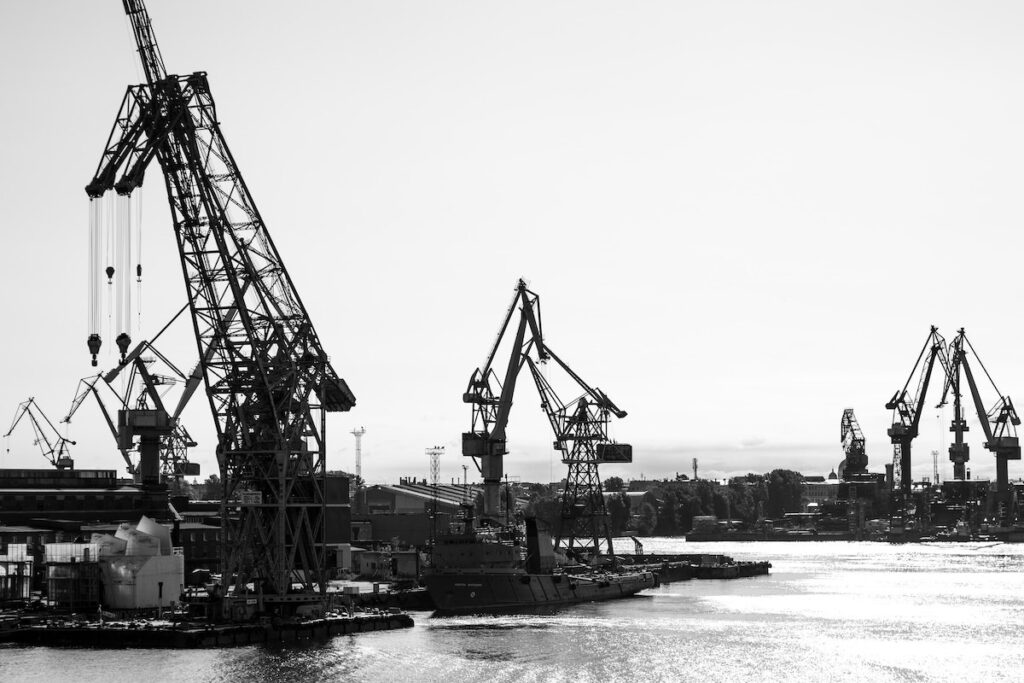 Things are weird for business owners and managers right now. We find ourselves having to make decisions that are foreign to our professional experience and to our world. Many projects and turnarounds are indefinitely cancelled or delayed, and others are being implemented with extraordinary measures. Making hiring decisions and finding qualified workers may be difficult to balance with the risk of unreliable work projections.
Uncertainty in the market does not have to mean uncertainty for your next project.
Safety staffing may be your solution.
With the current economic climate, a consistent flow of opportunities may not feel promised. Safety staffing with ResponsAble is a valuable solution when you need qualified employees on demand, but maybe not long term.
Perhaps you had to let a portion of your staff go at the beginning of the pandemic. Maybe you've got a job coming up that requires extra hands. Yet the risk of COVID's effects have not passed. There's another solution to hiring full-time employees. ResponsAble is not a temp agency. We work year-round building a database of qualified, experienced and specialized safety professionals. Our staff know what they're doing when it comes to safety work.
If you don't have safety staff readily available, ResponsAble is a valuable solution.
Find the qualified help you need without the financial risk of adding permanent employees to your payroll in the wake of economic downturn and future uncertainty.
Your Opportunities with ResponsAble
Staffing Services
ResponsAble Safety Staffing provides critical safety-related personnel across a broad range of industries including Oil & Gas, Chemical Processing, Construction, Power, Nuclear, and General Industries. Once you are matched with one of our project managers, we'll handle the complete hiring process for you. Let us know what you need, and you'll have staff on the job when you say to be there.
Temp-To-Hire
Find a qualified safety professional and have them on the job for a period of time before making a hire. You don't have to learn the hard way that a hire isn't a good fit. ResponsAble can provide staff on a temporary basis while you determine what skills and characteristics fit with your work environment.
Get connected with a project manager to explore solutions and options for your upcoming project or job. We exist to make things happen for your team. Let's talk at (225) 753-1909.

Subscribe To Our NewsletterJoin our mailing list to receive the latest news and updates from our team.