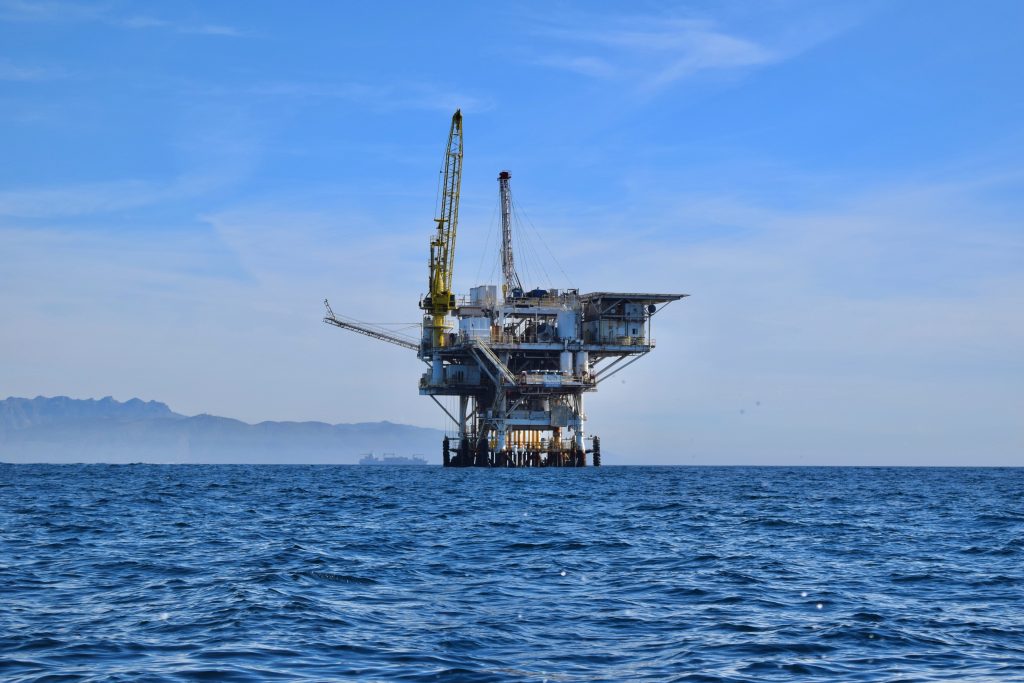 If you're considering solutions for staffing your sites and jobs, you may be thinking to yourself – why would I hire ResponsAble? It's a valid question. We'd love to tell you some of the perks and benefits of being our partner, as well as some secrets behind our process.
We're driven by value. ResponsAble is a sincere company. We truly want to be valuable to our customers. We know that what we do isn't needed by everyone, but we're the best option for those who do. We want you to know that we're here to create value for those who have a need for safety personnel.
We take what we do very seriously. We're in this business because we believe safety matters. It's the livelihood of real people. We also know the only way to develop a valuable business relationship is to do good work. We want to provide the best match for every job. As an additional service, we also want to be a resource for our clients in whatever their safety needs may be. We've built a team that takes both seriously.
We can accommodate your needs. We work with a variety of customers in different work environments. This allows us to keep our employees consistently working and allows them to bring more experience to your jobsite. As they work, they gain more and more exposure and opportunity to grow their safety tool belt. You can discuss specific needs you have and we'll supply the perfect person for the job.
We do both temp and direct hiring. Whatever your safety staffing need, we are equipped to handle it. Keep all of your business under one partnership. If you don't have the internal personnel to cover your safety needs, we can supply ongoing support or on a project-to-project basis.
We keep it simple for you. We assign a ResponsAble Project Manager to every project. Their job is to assist you with the staffing needs, support you in managing safety compliance, and help recruit, vet and staff as your needs change! That's right, we do all of this for you so that you can focus on your project.
ResponsAble helps you find the right people with the necessary skills to effectively and safely complete the job. Big or small, temporary or permanent. ResponsAble has the ability to truly customize our approach. We have the ability to staff experienced Safety Professionals and Managers, Confined Space/Hole Watch Attendants, and Industrial Laborers. Get in touch and let's talk about how ResponsAble may be a benefit to you.

Subscribe To Our NewsletterJoin our mailing list to receive the latest news and updates from our team.