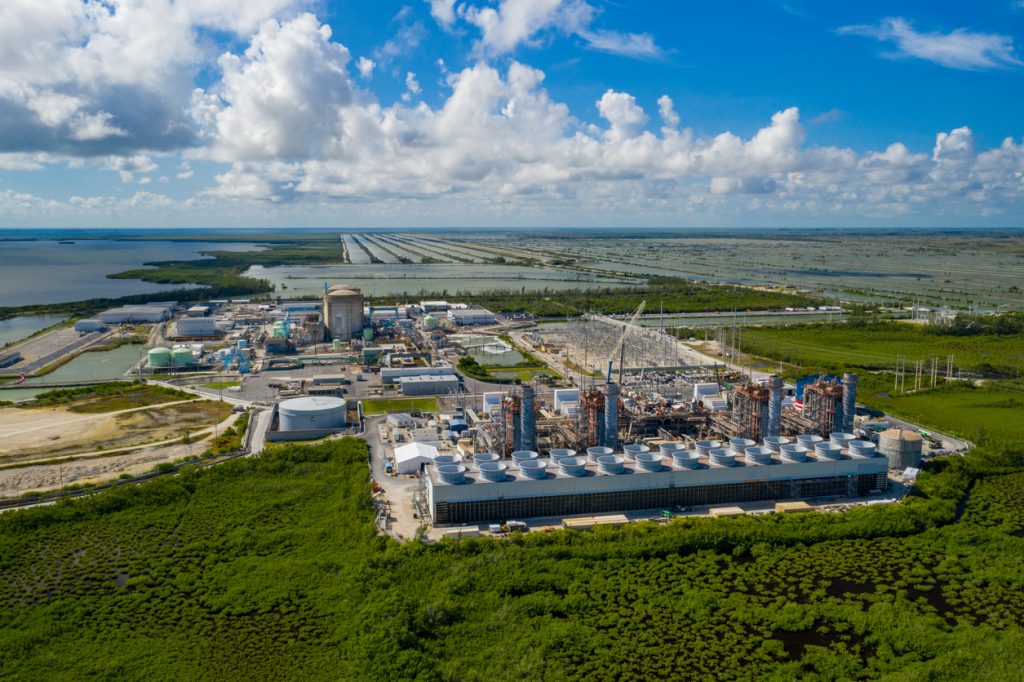 Safety staffing is a niched industry with unique skills and experience to consider. If you're an employer thinking of hiring through ResponsAble, here is a peek at the qualities we're looking for when building our growing database of staff. We recruit year-round so that when the time comes, we've got an ongoing stream of talent equipped to handle any job that comes your way.
If you're looking to apply to the ResponsAble team, here are some requirements for becoming a part of our task force. The following are characteristics that our staff pride themselves on. If it is a good fit, you'll be onboarded and placed through ResponsAble so that you're prepared for every job that comes your way.
Checklist of RA Safety Staff
Interested and available for contingent and project-based hiring.
Resourceful and solution-minded, not a roadblock.
Ready to hit the ground running after training.
Desiring to be in-the-field rather than behind a desk, willing to be available to other workers on the jobsite and support team members in safety needs.
Professional demeanor and behavior in the work environment.
Organized and prepared for job responsibilities at all times.
Leader by example and influence, not authority or position.
Experienced in safety work.
All staff must have completed:

a basic orientation from the Safety Council
the TWIC credential
a hard skills test based on the position they've applied for
a behavioral based soft-skills interview
Depending on the job applied for or requested, our staff also are prepared for jobs with these characteristics:
Heavy Industrial Labor positions.
Able to repeatedly lift and hold heavy weights.
Physically and emotionally prepared to work within confined spaces.
Understanding nature of the work will often include 10-12 hour shifts 5-7 days a week with exposure to natural elements of temperature and weather.
Willing to work night shifts.
The characteristic that sets ResponsAble staff apart is their dedication to represent and work toward safety compliance as a leader and employee. ResponsAble helps you find the right people with the necessary skills to effectively and safely complete the job. Big or small, temporary or permanent. Let's get the job done. https://responsablestaffing.com/contact-us/

Subscribe To Our NewsletterJoin our mailing list to receive the latest news and updates from our team.