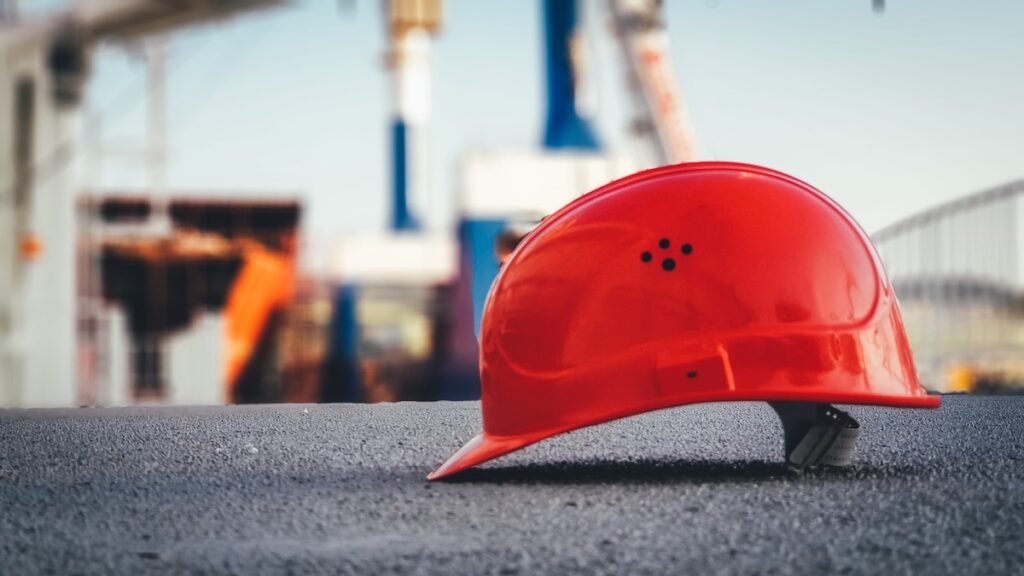 If you have ever staffed safety projects of any kind, then you are fully aware of the safety challenges that come with executing a turnaround. A turnaround of any scale will introduce a totally different dynamic into the workplace and many of the safety challenges accompanying a turnaround are unique. One of those challenges is staffing the turnaround itself.
Hiring Quality Turnaround Safety Professionals
Logistical issues aside, let us consider the human factors and challenges that come with a turnaround. If you choose to do your own staffing, in order to find quality people you would need to:
Run the employment ads
Staff the job fairs
Interview more people because you don't have a database to pull from
Pay for the short-term administrative costs of adding all of the people as employees
Pay for the workman's comp
Replace the employees that don't work out
And more…
Not to mention that turnarounds inherently involve a long period of pre-planning. It can take months, even years, in the planning stage to assess every detail associated with a turnaround of any scale. So, how can you find quality safety professionals for your turnaround AND effectively manage the project at the same time? Outsource your turnaround crew from a safety staffing agency, like ResponsAble.
Outsourcing Your Turnaround Safety Staff
Using an outside safety staffing company can ultimately reduce your risk and costs. When you outsource your safety staff with ResponsAble, we will:
Give you access to our database of already interviewed and selected candidates.
Handle the payroll administration.
Provide the workman's compensation insurance for these employees.
Handle any and all communication regarding logistics, hiring and termination.If someone isn't working out, they will communicate for you, and also replace the position so you do not have an unfilled hole in your team.
Take care of all the details that come with the hiring process so you can focus on effectively planning and managing your turnaround.
At ResponsAble, our safety professionals stay consistently employed so they stay sharp in their training and skill level. We don't supply you with just warm bodies; we have a ready pool of trained and reliable safety personnel that have years of experience.
---
ResponsAble Safety Staffing provides critical safety-related personnel across a broad range of industries including Oil & Gas, Chemical Processing, Construction, Power, Nuclear, and General Industries. Get connected with a project manager to explore solutions and options for your upcoming project or job. We exist to make things happen for your team. Let's talk at (225) 753-1909.