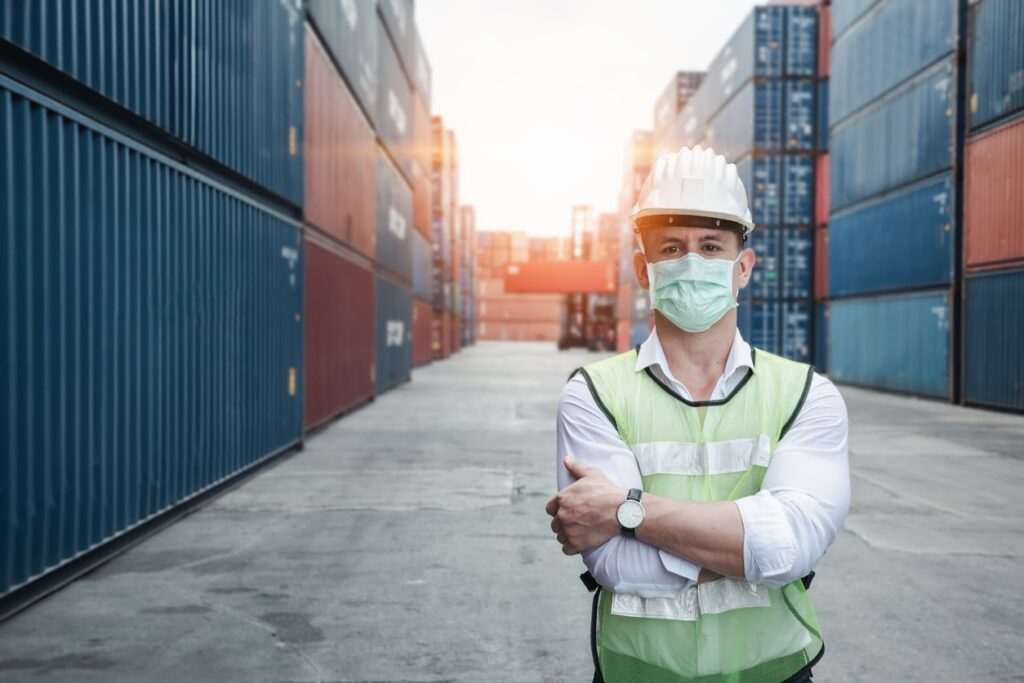 Are you a safety professional looking for consistent and challenging work? Are you a hiring manager in desperate need of trained and experienced staff? As an EHS recruitment agency, ResponsAble Safety Staffing exists to make your safety staffing experience as smooth as possible. So, what does our process look like?
ResponsAble's Recruitment Process
At ResponsAble Safety Staffing, we recruit based on experience, qualifications, and character. Don't waste time searching through questionable candidates. Meet with vetted, pre-qualified applicants from a pool of primed and experienced talent.
Once you are matched with one of our project managers, we'll handle the complete hiring process for you:
Screening and Hiring
Training and Testing
Placing and Support
HR and Payroll
Risk and Liability
EHS Recruitment Agency
Let's say you need to recruit a new EHS professional. EHS recruitment is all about finding a professional who has the right industry knowledge and credentials. Our recruiters screen for EHS professionals that know where to go to find standards, how to interpret them, explain them in a way that non EHS employees will understand, and then understand how to apply them in the field. Our recruiters also look for proper Certified Safety Professional credentials. Once we find the candidates that fit your safety needs, we take care of all the new hire paperwork and on-boarding so you have more time to focus on your project.  
Stay safe by using the right tool for every job. ResponsAble Safety Staffing is the best tool for finding qualified safety professionals. You may not have time to seek out highly qualified safety professionals, or new job opportunities, in a time crunch, but we do. In fact, we don't have to find them. We already have them, and they're ready to go. Contact us today to learn how to outsource your safety staffing with us, the safety staffing experts. Give us a call at 225-753-1909!

Subscribe To Our NewsletterJoin our mailing list to receive the latest news and updates from our team.