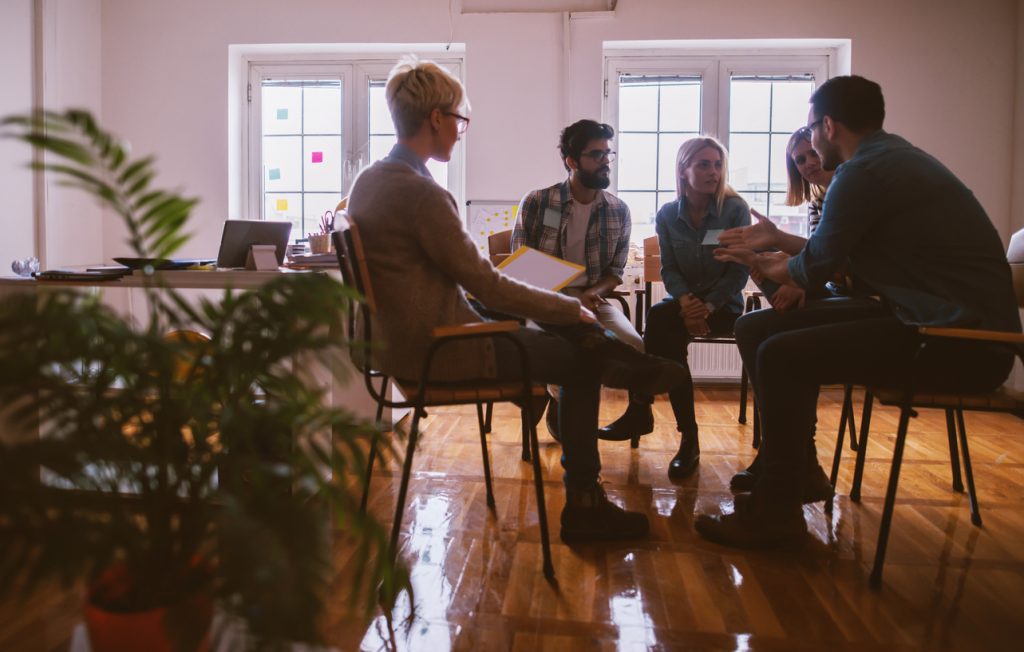 Is substance abuse really a consideration for you as a manager of a professional work environment? Here's a scary fact you may not have considered… nearly half of all workplace injuries are traced back to substance use. Drug and alcohol abuse on the job is more prevalent than we may think. Or maybe you know, but just haven't been educated on the implications in your work environment.
Alcohol and drug use is dangerous for a multitude of reasons. Substances inhibit motor skills and cognitive functioning, give a false sense of confidence, impair judgement, decrease efficiency, and negatively effects workplace performance.
As a manager, the cost of substance abuse in your workplace is too high.
So how do you recognize potential substance abuse among your employees?
Common Signs of Employee Substance Abuse
So how do you recognize potential substance abuse among your employees? If you're not being attentive to the possibility of substance abuse, it can be easy to miss. Don't make the mistake of assuming you would know if this was an issue among your employees. There are a variety of reasons an individual may engage in substance abuse, and while sometimes it may be obvious, other times it may not be the employee you expect. Here are a few behaviors to take note of and investigate substance abuse if noticed:
Consistent or extreme lethargy
Frequent breaks or unaccounted for disappearances
Erratic behavior or mood swings
Inconsistency in hygiene, appearance, or performance
Frequent avoidable mistakes
Tardiness or failure to show up to work
How to Address Workplace Substance Abuse
Evaluate your culture- alienation and a lack of resources to address emotional life events leads to a higher volume of workplace substance abuse. Offer help to employees and work to create an environment where they know they have resources and support. Some examples could include availability to counseling, team building, supervisor check-ins, bereavement days, etc.
Proper Supervision- A surprising number of staff report that using substances on the job is not as hard as you may think. Increasing supervision is the first line of defense against onsite drinking and drug use.
Safety Training- Use a weekly meeting time to educate employees on the dangers and liability of substance use at work. Make employees aware that you're serious about safety and teach them about the long-term ramifications of their actions.
Substance Testing- Implement testing at whatever frequency you feel necessary in your workplace. You are within your legal rights to implement these policies in your workplace. Drug and blood alcohol testing are obvious deterrents to use.
Interested in substance use training in your work place? ResponsAble would be happy to come and teach your employees about the dangers and liabilities of workplace use. Call (225) 753-1909 or email us for more information.