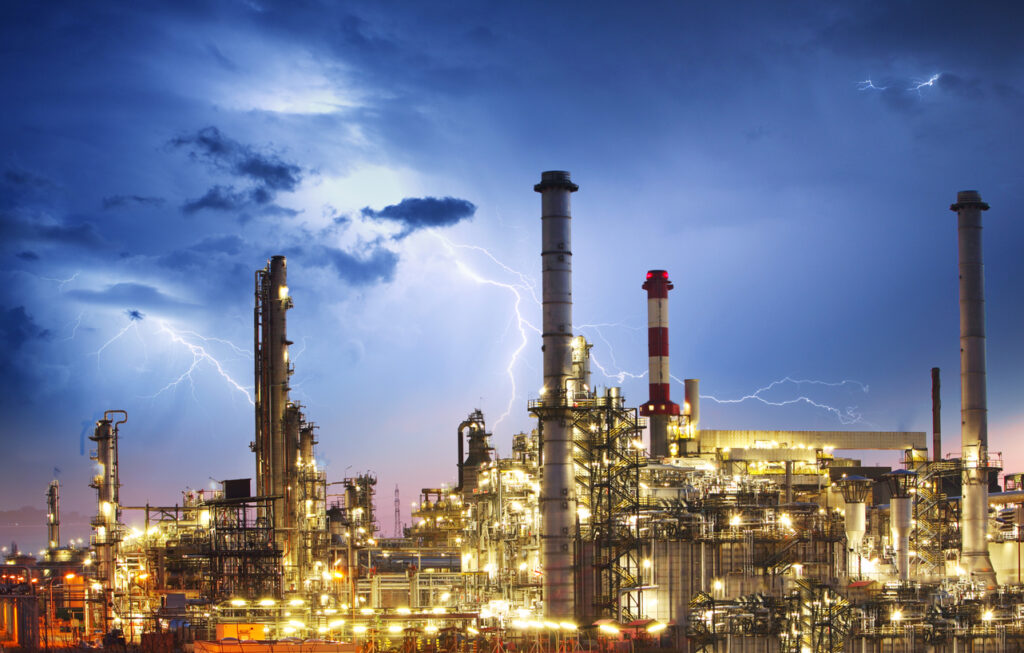 It's no surprise that the 2020 hurricane season has proven to be extraordinarily active. Hurricanes Laura and Sally left widespread damage and loss in their path for families and businesses of all kinds. In light of these natural disasters, here are resources to help employers review steps they can and should take to combat the potential damages of hurricanes, as well as other natural and manmade disasters that can impact business operations any time of the year.
Preparedness
Under the Occupational Safety and Health Standards that are part of regulations issued by the Occupational Safety and Health Administration (OSHA), all workplaces with more than 10 employees are required to develop a written Emergency Action Plan (EAP) to identify and coordinate necessary employer and employee actions during an emergency. On OSHA's hurricane preparedness page, there is an outline describing how to properly plan for hurricanes. This page on OSHA's website states that it is important to have an EAP to ensure that workers can get to safety in case a hurricane may affect the area. A thorough evacuation plan, OSHA states, should include:
Conditions that will activate the plan
Chain of command
Emergency functions and who will perform them
Specific evacuation procedures, including routes and exits
Procedures for accounting for personnel, customers and visitors
Equipment for personnel (OSHA.gov)
Recovery and Response
While it's important to have you EAP ready to go, it is just as important to practice it so you are sure your employees are prepared to handle severe weather situations, as well as other pertinent emergencies.
OSHA also provides a hurricane response and recovery page that showcases their Hurricane eMatrix. The eMatrix outlines the most commonly performed duties during hurricane response and recovery work, and the post-disaster hazards that employees could face. OSHA has developed specific standards to address many of these kinds of hazards.
For example, if your crew is needed for disaster cleanup, then the employers must make sure to have the proper equipment and personal protective equipment. Cleanup responsibilities usually involve fixing power lines, repair roofs, tree trimming, or general debris pickup. Only those with the proper training, equipment and experience should conduct cleanup activities.
Communication is Key
Communication is necessary to do any job, but it is needed even more during an emergency situation. It is highly recommended that employers find a way to communicate with employees during all stages of an emergency situation. Employers must be able to tell all employees whether to evacuate, how to get information about the emergency, what areas of the building to avoid, how and when it is safe to return to the work area, and when it is acceptable to contact family members and loved ones.
If your company has experienced damage from the recent disaster, ResponsAble is here to help. We have experienced industrial labor and safety professionals to help get your site back on track. Call us at 225-753-1909. https://responsablestaffing.com/contact-us/