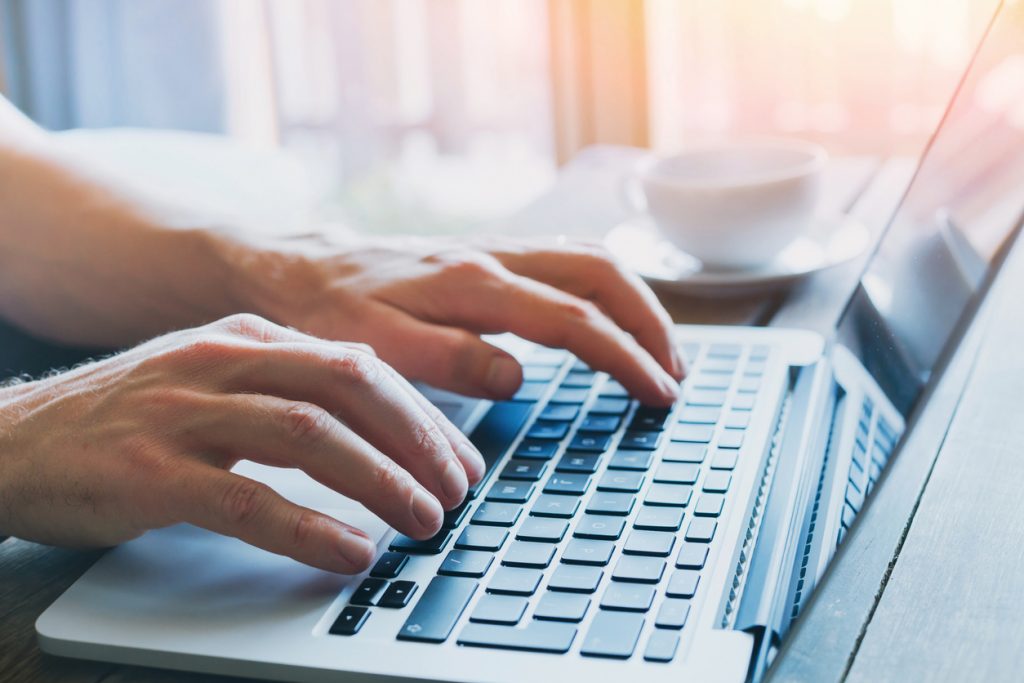 Are you interested in becoming a staffer with ResponsAble? Want to be included in our database of desired workers and experience the consistency that working with our distinct agency can bring? We're here to tell you where to start!
The RA process from start to finish
Apply
Apply online at ApplyForSafety.com! Each applicant must have a basic orientation from the safety council and TWIC credential to complete the application process. If you've got both of those, then go ahead and get started! Qualified applicants will be contacted by a member of the ResponsAble team to schedule an interview at our office.
The Interview
Once at our office each person must take and complete a hard skills test based on the type of position applied for (safety technician, CSA/FW, labor). If you don't pass the test the first time, then we'll offer another date after 30 days where the applicant can come back to re-take the test.
Once the test is complete, we then do a face-to-face interview with each candidate to assess their soft skills using behavioral based questions (tell me about a time you had to stop a job, what was it for and how was it handled; tell me about a time you had to work with someone you didn't particularly like, how did you encounter this and how did you handle it).
We also track types of work environment each candidate is experienced in (refinery, chemical, construction, nuclear, offshore, etc.) as well as specific facilities/companies they have experience with, along with any certification or education they may have.
Through our assessment of their hard skills and soft skills, we're able to appropriately qualify a candidate's true safety knowledge and capability outside of just "safety certifications". This allows us to match the right candidate to the right job and customer every time.
Paperwork
Once a candidate is qualified and considered eligible for hire, we have the qualified candidate complete all new hire paperwork and begin the onboarding process.
The Database
ResponsAble maintains and manages an ever-growing database of qualified and experienced staff. Once an applicant's paperwork is completed, they become a part of this incredible group. While we may not have an opportunity on their day of hire that best fits a staff member's capability, the database ensures that when an opportunity we can place them quickly (we have a lot of opportunities where we're the last to know and first to show).
We frequently contact eligible candidates within our database whom are not working. We look for opportunities to engage with them and maintain communication and interest/availability status. This is such an important part of our culture that we track/measure how many qualified candidates we engage with as a KPI.
Getting to Work
Once on opportunity is presented to an employee, they then go through the final steps of our onboarding process and job-specific training required by our client. After this step, it's time to get started on your first job!
Ready to start the hiring process with ResponsAble? We love to talk with applicants and determine their best fit. You can start your application online at ApplyForSafety.com and get the process started!