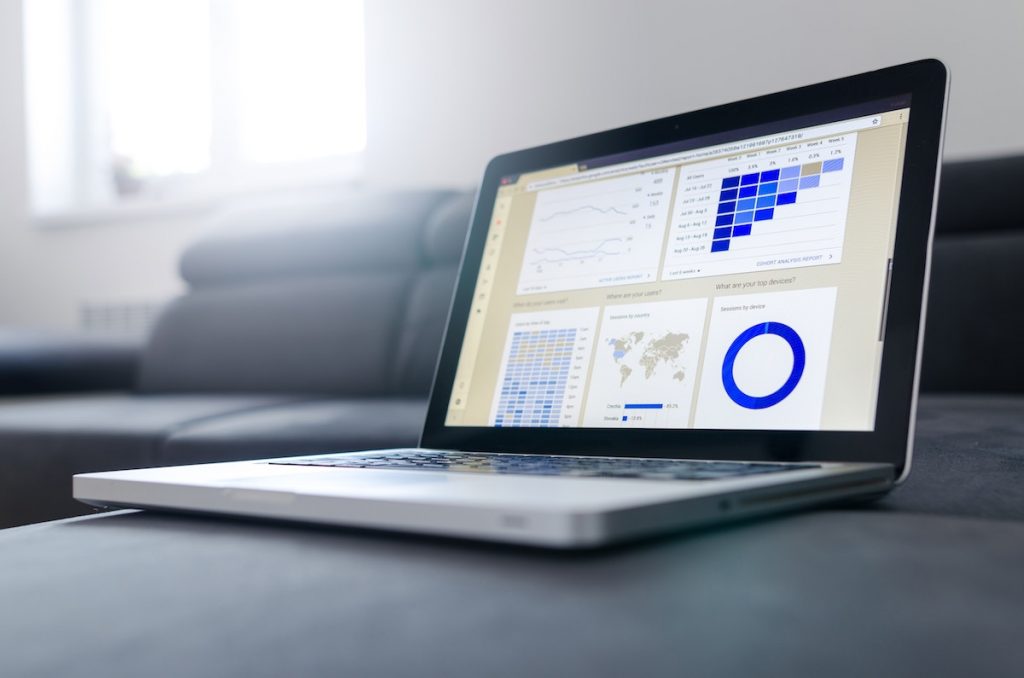 We talk a lot about outsourcing your staffing around here. But is outsourcing really the best use of your resources? At first glance, outsourcing services are costly. However, outsourcing is actually used by companies to improve efficiency while REDUCING costs.
"In a study of 30 firms, outsourcing resulted on average in a 9% reduction in costs and a 15% increase in capacity and quality," according to Wheelen and Hunger (2010). How do each of these things play out?
Let's break it down practically.
It's Monday and you've just landed a new contract.
You've got 8 staff on-hand that can work on the job, but you need about 15 more trained safety staff before the job starts next week.
On Tuesday you call ResponsAble and tell them the scope of expertise you need for your job.
Next week, your staff show up on time for the job.
That's it.
When the job is over, the staff that worked on your project return back to ResponsAble and you don't have to incur the cost or risk of termination or management.
Outsourcing means that you can grow your business and operate successfully without compromising quality or safety.
In this scenario (and many others) outsourcing was valuable to the contractor because he could still bid on that project knowing that he didn't have the staff on hand to complete the job.
He didn't have to hire staff pre-emptively prior to landing the job, thus costing him additional months of staff time and liability without a job on the table. He also didn't have to panic after receiving a job that he didn't have staff for.
Had this contractor not had access to a staffing company, things would have played out differently.
Upon winning the bid on the contract, he would have to scramble to find staff that were qualified within such a short time period. This would be very time consuming for himself and others on his team. Not to mention potentially impossible to recruit the caliber of employee he was looking for on such short notice. He may have had to take on the risk of hiring staff that don't have as much experience or training in the type of work required for the job- thus compromising quality, efficiency and safety.
However, with the help of a staffing agency this contractor was able to have peace of mind while growing the success of his company by bidding on bigger and better jobs with confidence.
This contractor also has more time to spend focusing on his business and getting the next job, because he wasn't spending his time managing his current staff, mitigating risk and focusing attention internally.
By working with a staffing agency a company actually SAVES on hours of time on overhead, liability of ill-equipped staff, risk of low-quality work, and cost of onboarding, training and termination.
Interested in learning more about how outsourcing your staffing could actually reduce cost for your company? Contact us to talk about specific opportunities to increase efficiency and effectiveness on your next job!