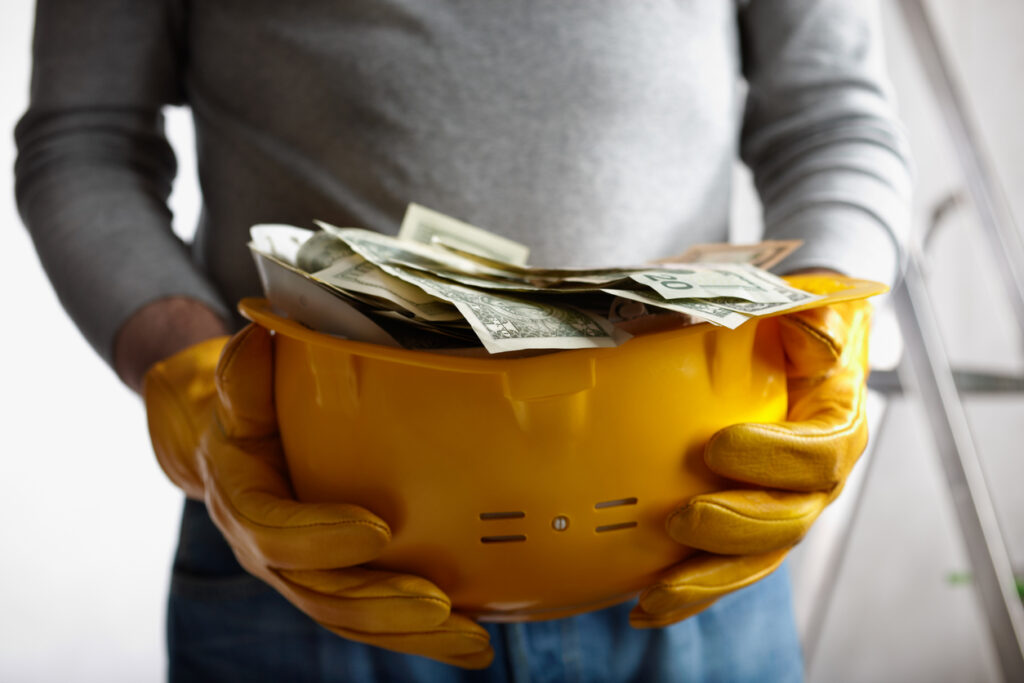 Safety pays for everyone! Work-related injuries, illnesses and deaths are costly to everyone involved. A safe work environment pays, in more ways than one.
According to the National Institute for Occupational Safety and Health, the cost of workplace injuries and illnesses nationwide, are equivalent to those of cancer. Amazing. And that is just the financial cost. There is no way to quantify the value of the loss of quality-of-life after an injury.
For a worker, the cost can affect every aspect of their life should they be injured at the workplace. Some serious injuries could cause:
Loss of life
Loss of wages
Long term pain and suffering
Loss of income and the ability to financially support a family
Stress on relationships
Healthcare costs beyond what insurance might cover
Possible long term effects such as low self-esteem, loss of independence, or other mental health or medical problems
For the employer, a safe workplace not only protects the workers from injury (which should be the number one priority), but it can also lower the cost due to injury or illness, reduce the incidents of absenteeism and turnover, increase productivity and raise employee morale.
Without the safety processes in place, the cost to a business could include:
Loss of production
Increased workers' compensation insurance costs
Damage to equipment and machinery
Increased training and hiring costs due to high turnover
Lost work time
Decline in worker morale
Safety Pays!
The cost of workplace injuries, illnesses and deaths is much greater than the cost of insurance alone. A comprehensive safety and health program reduces insurance rates, improves the work environment and reduces overall injury expense.
In other words, the cost of injury prevention, if far less than the cost of an injury! A safe workplace attracts and keeps quality workers. It operates more efficiently, and the business and workers thrive in a safe and healthy environment.

Subscribe To Our NewsletterJoin our mailing list to receive the latest news and updates from our team.