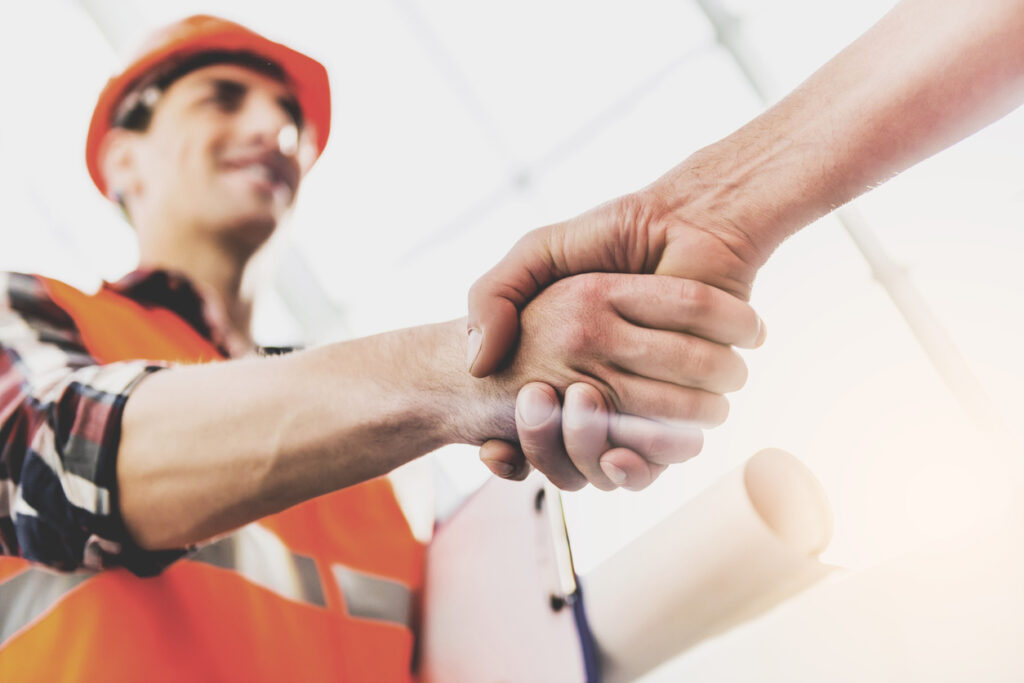 Are you interested in using ResponsAble for your next project? Want to be included in our database of desired workers and experience the consistency that working with our distinct agency can bring? We're here to tell you where to start!
Employees
Apply online for one of our current job openings! Each applicant must have a basic orientation from the safety council and TWIC credential to complete the application process. Qualified applicants will be contacted by a member of the ResponsAble team to schedule an interview at our office.
Through our interview process and assessment of their hard and soft skills, we're able to appropriately qualify a candidate's true safety knowledge and capability outside of just "safety certifications". This allows us to match the right candidate to the right job and customer.
We maintain and manage an ever-growing database of qualified and experienced staff. Once an applicant's paperwork is completed, they become a part of this incredible group. We frequently contact eligible candidates within our database who are not working. We look for opportunities to engage with them and maintain communication and interest/availability status.
Employers
When you're pressed for time and you need to fill positions quickly to ramp up for a job, don't hire just anyone; it's not worth the risk. As tempting as it may be to make the fast and easy hires, it's better for you to be picky in the selection of your safety professionals.
When you hire ResponsAble to take over your safety hiring process, you get access to that continually growing pool of highly qualified safety professionals. Our safety professionals stay consistently employed so they stay sharp in their training and skill level. We don't supply you with just warm bodies; we have a ready pool of trained and reliable safety personnel that have years of experience. This continuously growing database of talent is an ongoing stream for companies like yours that need safety staff to ramp up new jobs quickly:
We take what we do very seriously. Our safety personnel are better screened, trained, and more experienced because we are 100% focused on safety staffing. We want to provide the best match for every job and be a resource to support your safety needs.
You may not have time to seek out highly qualified safety professionals, or new job opportunities, in a time crunch, but we do. In fact, we don't have to find them. We already have them, and they're ready to go. Contact us today to learn how to outsource your safety staffing with us, the safety staffing experts. Give us a call at 225-753-1909!